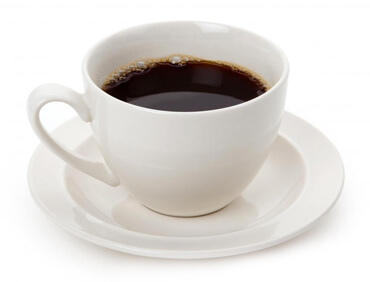 Society of today has become transcontinental and businessmen mostly involve foreign investors for their business or collaboration partners.
A couple of hundred kilometers from Latvia people speak Lithuanian, Estonian, Russian language, a little bit further – Finnish, Norwegian, Ukrainian, Byelorussian, German and other languages and business is going well there!
We will help to understand each other! Maybe you have decided to travel to your "dream" country to rest or start studies? Or to start the carrier abroad? Of course, it is connected with the translation of different documents.
We will help you!
Our translators offer translations for the texts of various types: simple correspondence, private and legal person documents, Diploma works, technical, medical, juridical, etc. texts in Russian, English, German, Lithuanian, Ukrainian, Polish, French, and Spanish languages.
We work with very high level of responsibility for entrusted, guaranteeing the quality and confidentiality, at the same time offering reasonable price for the given service.
On request by the clients, the translation is legalized with the signature of the translator that is confirmed at the notary, we have to note that it is not always necessary for our translation office can certify the accuracy of translation by the signature of translator and office seal!
In total, we offer translation service from/into 70 languages.
You are welcomed in our office or you may call us for more detailed information.